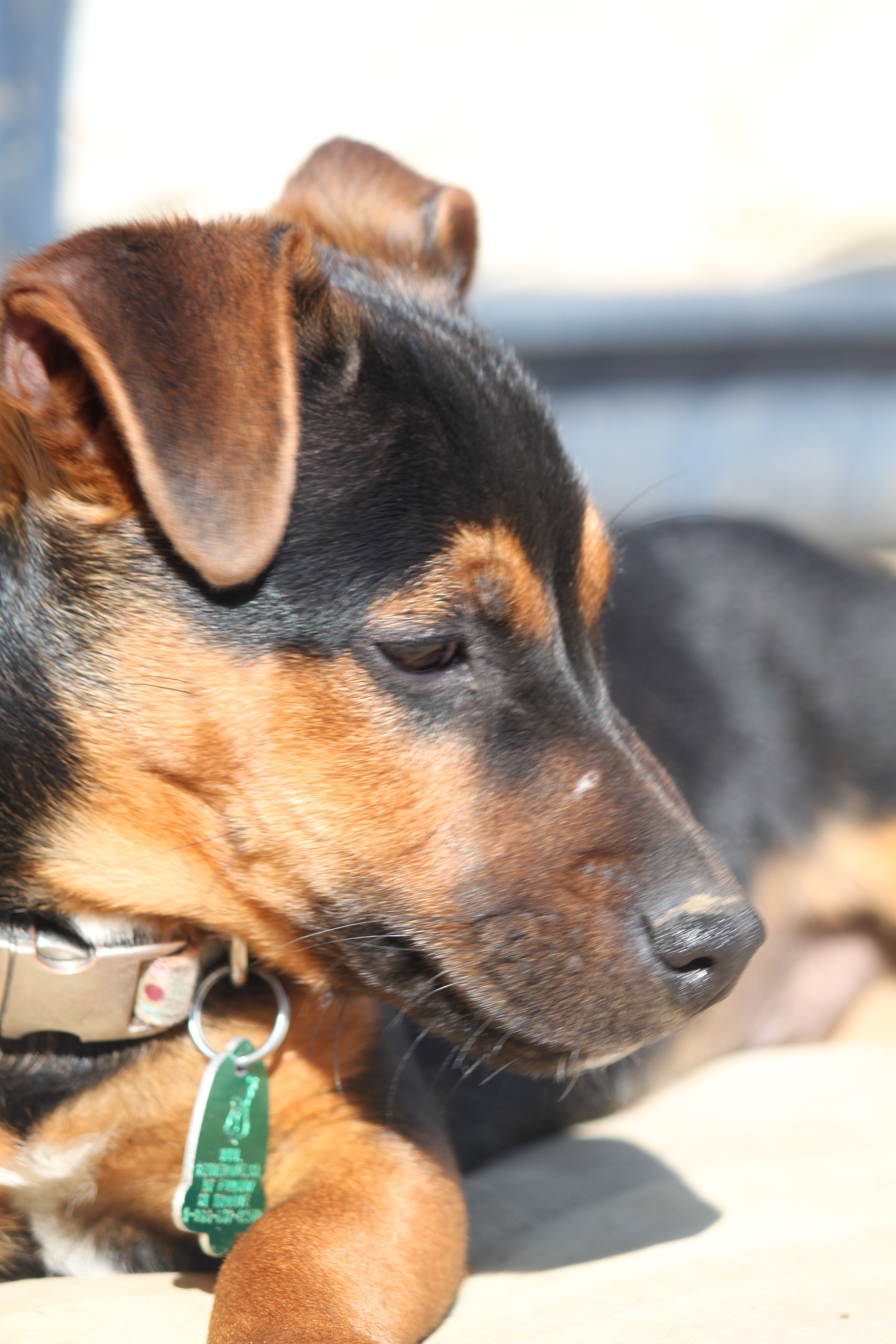 Harley.
Harley is available for stud, but only for hunt or Jack Russell terriers.
OUR FEMALE
PEANUT, aka Bare Bottom's Farm Tiny Dancer.
Peanut come to us from Lois Griggs in Vermont. She's a big personality in a small package.
Peanut measures only 9.5".
Peanut
New kid on the block.
Rivendell Terriers is welcoming Skeeter. Skeeter comes to us from Lois Griggs at Bare Buttom Farm in Vermont.



This is Harley. We are very excited about Harley, as he is a completely new blood line, coming to us from the McInnes' in Edmonton, Alberta.
He is 10" and black and red.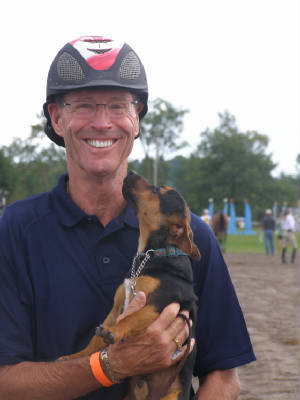 Harley and Captain Canada, Ian Millar






































.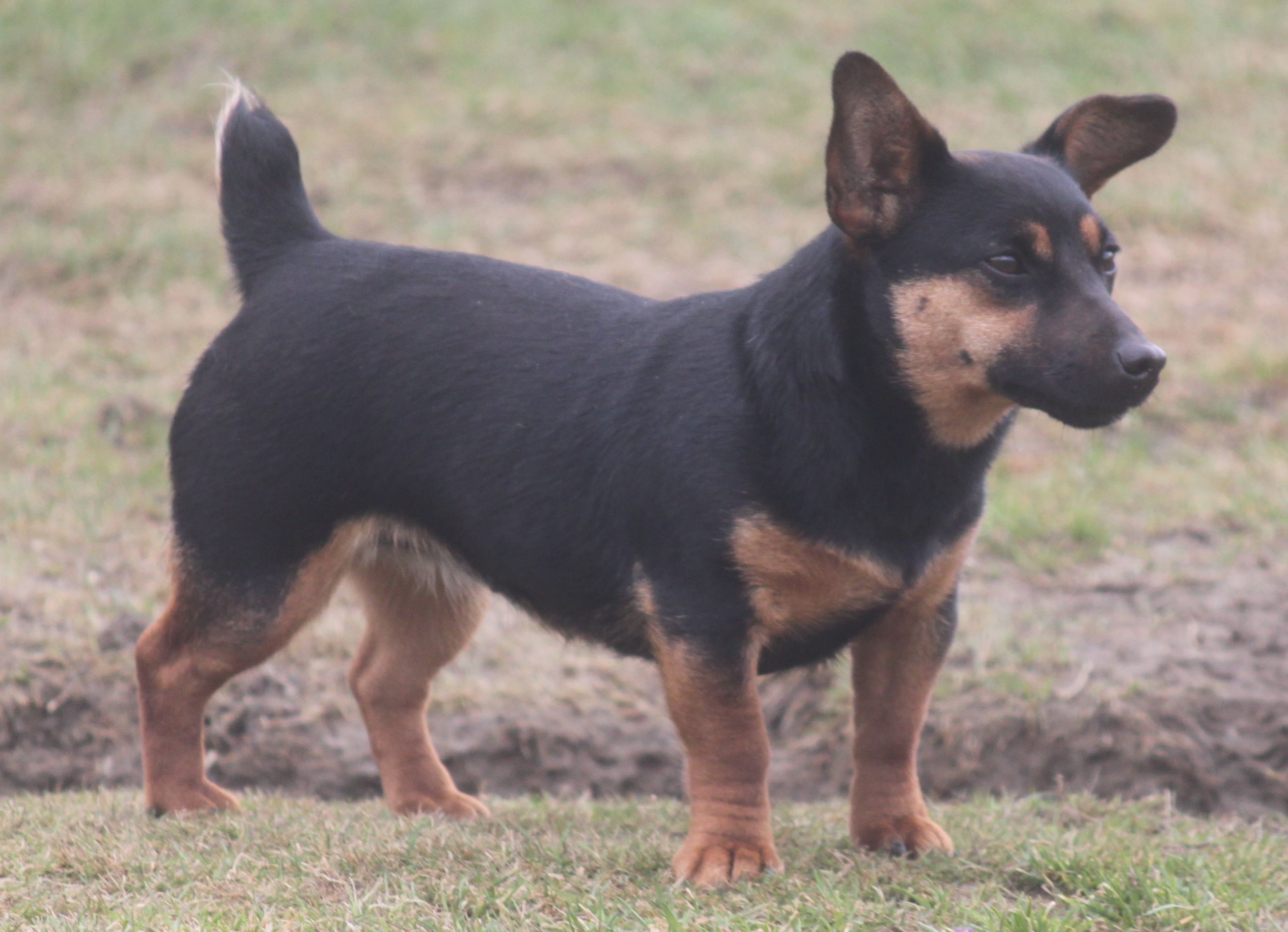 Mature Peanut.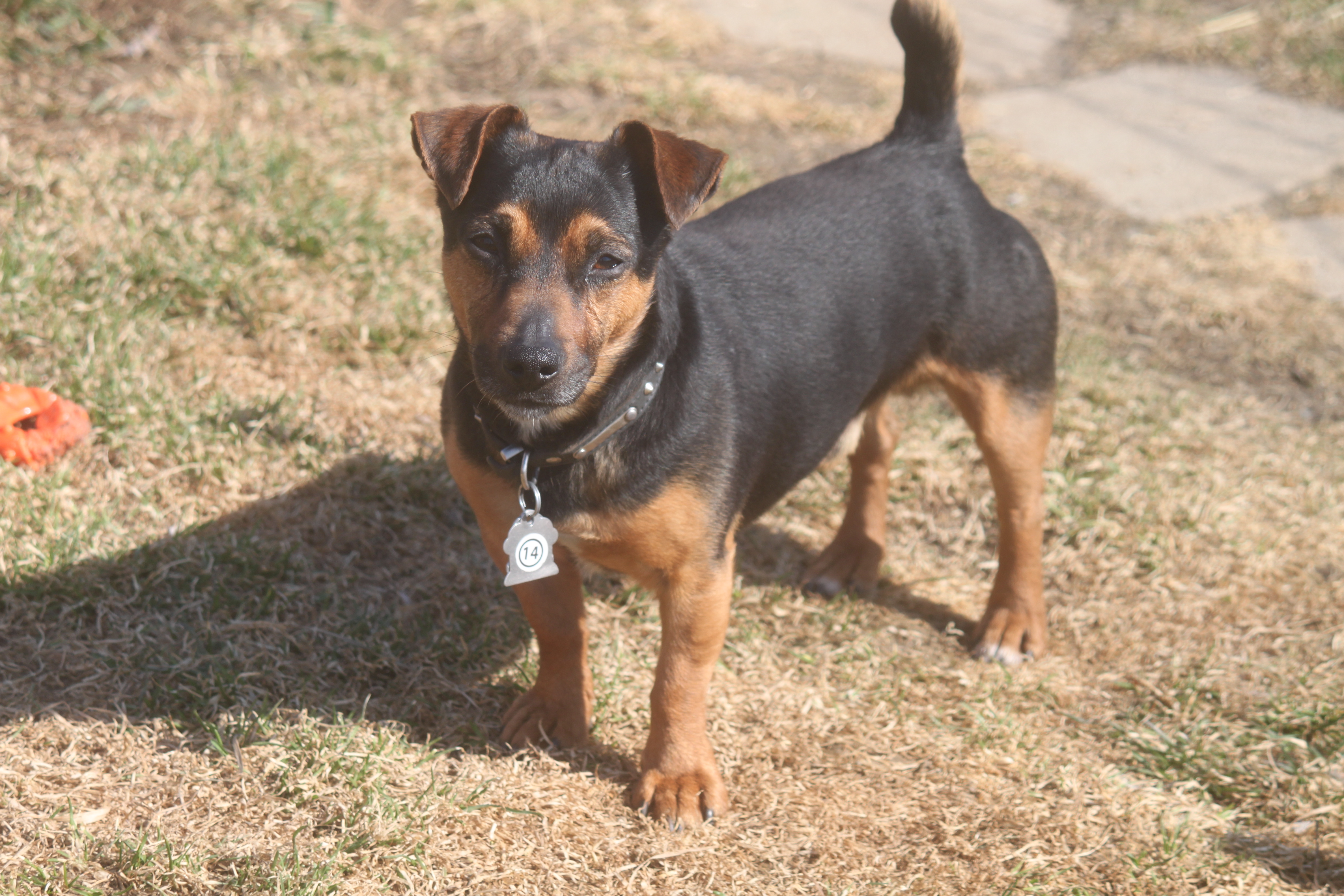 Harley