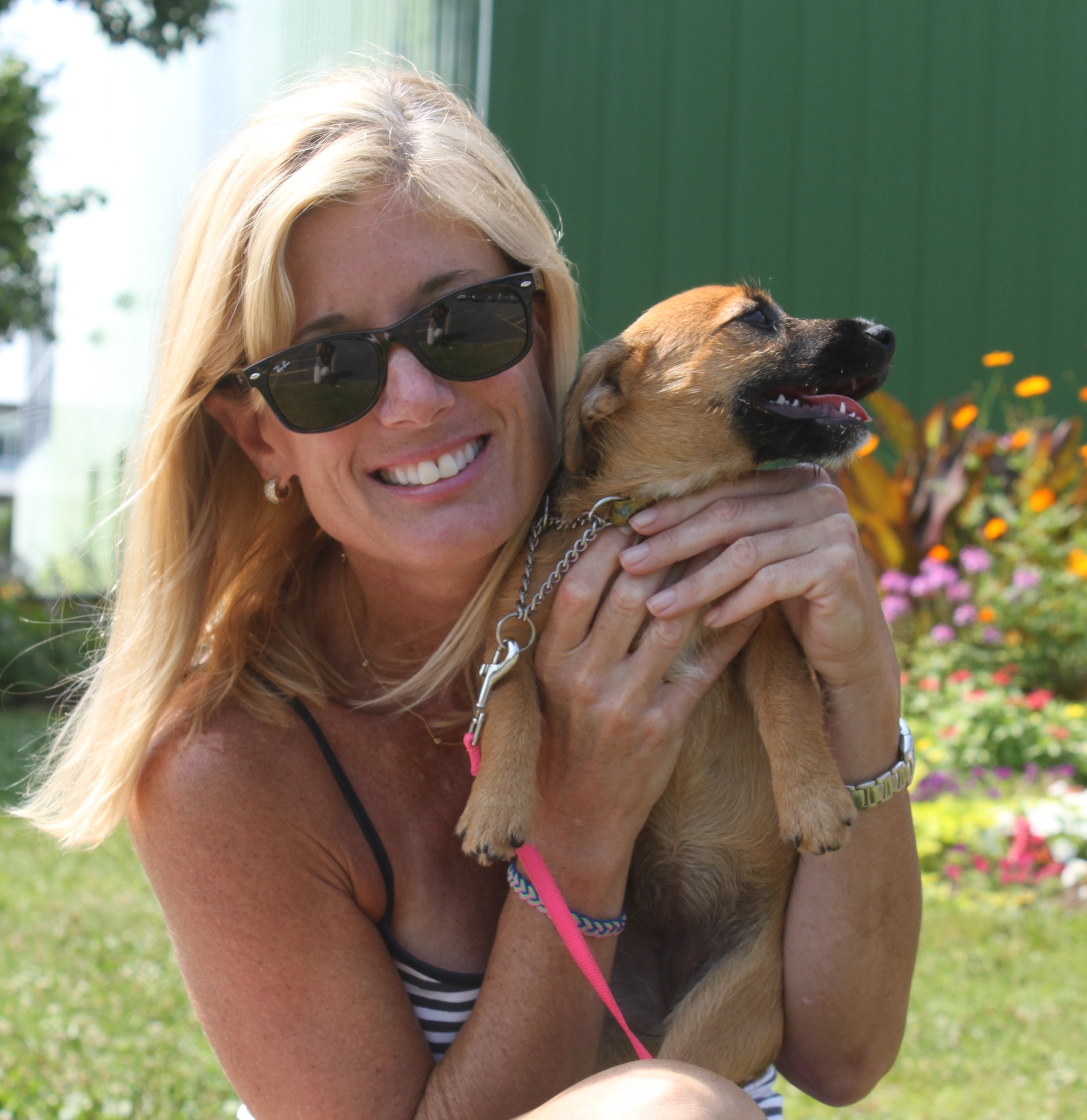 Bernadette, renamed Bailey now lives with Maureen in Stamford, Connetticut.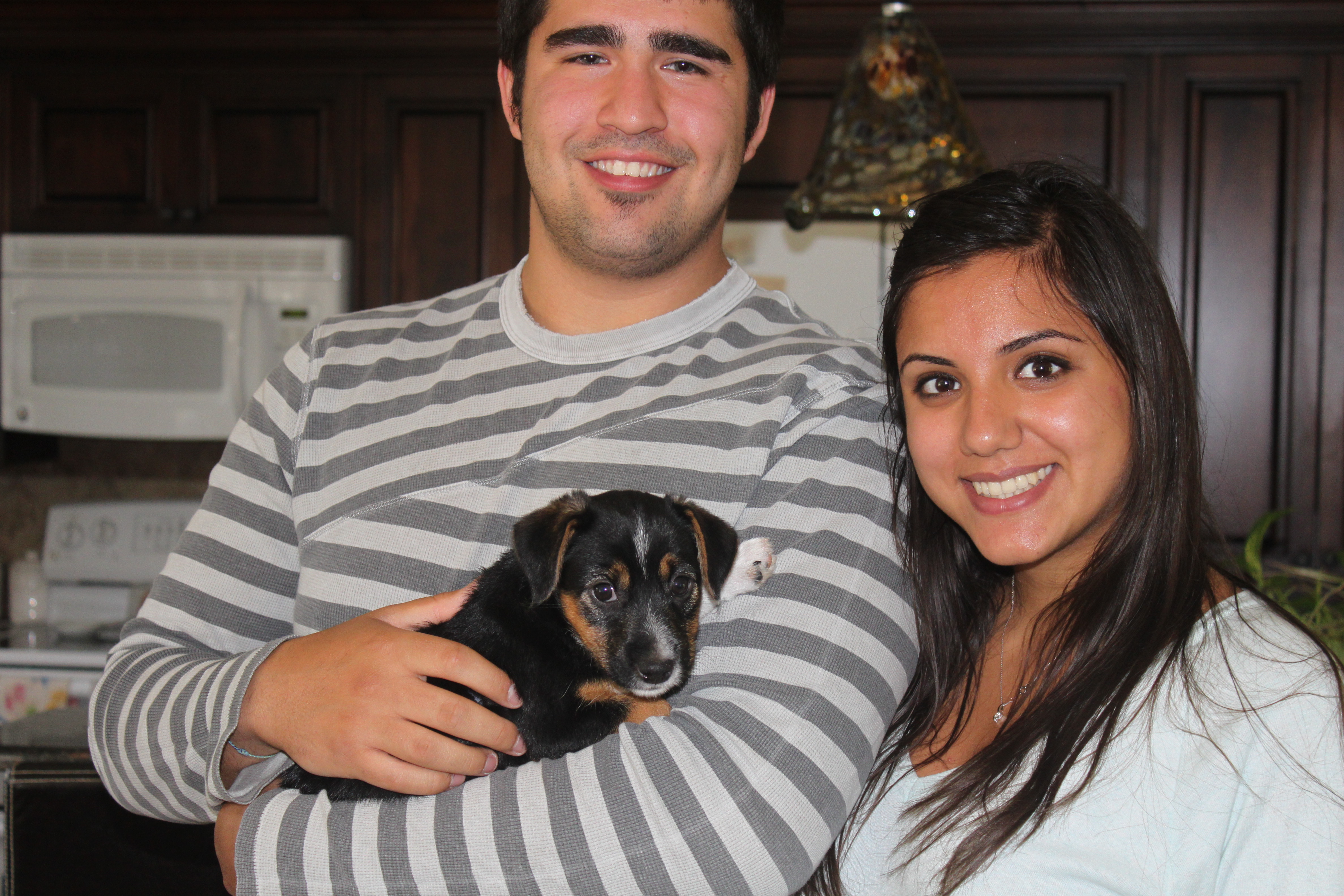 Leonard, renamed Ben, now lives with Mace in Toronto.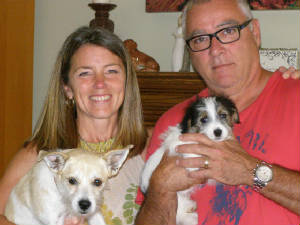 Soldier "Beau" now lives with Corinne, Clermont and Bella in Gatineau, QC
Enter content here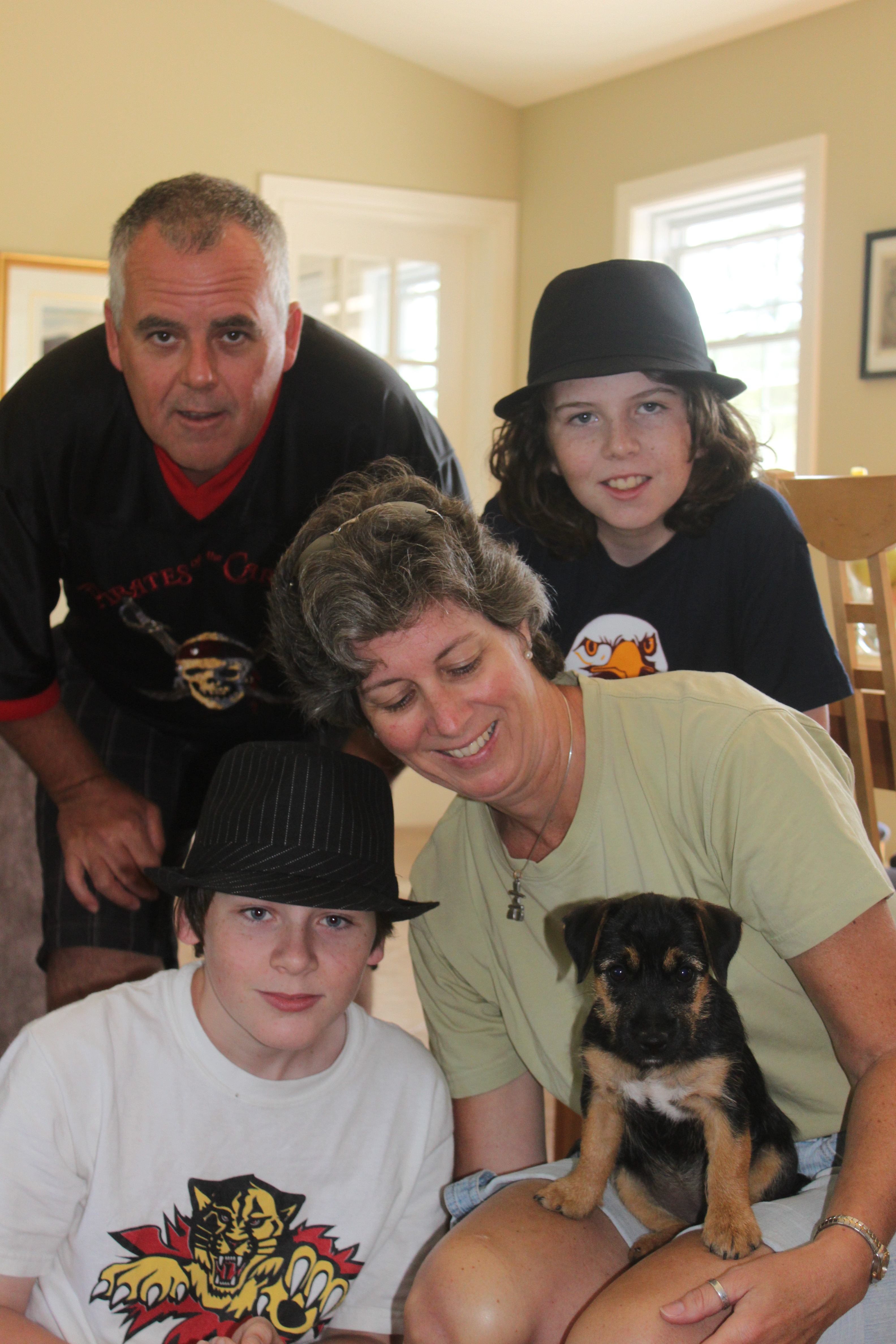 Penny, renamed CeCe, now lives with the Esdon family in Ottawa.
Rocky (Abbey/Calvin litter and formerly Laverne) now lives with Tracey and Alley.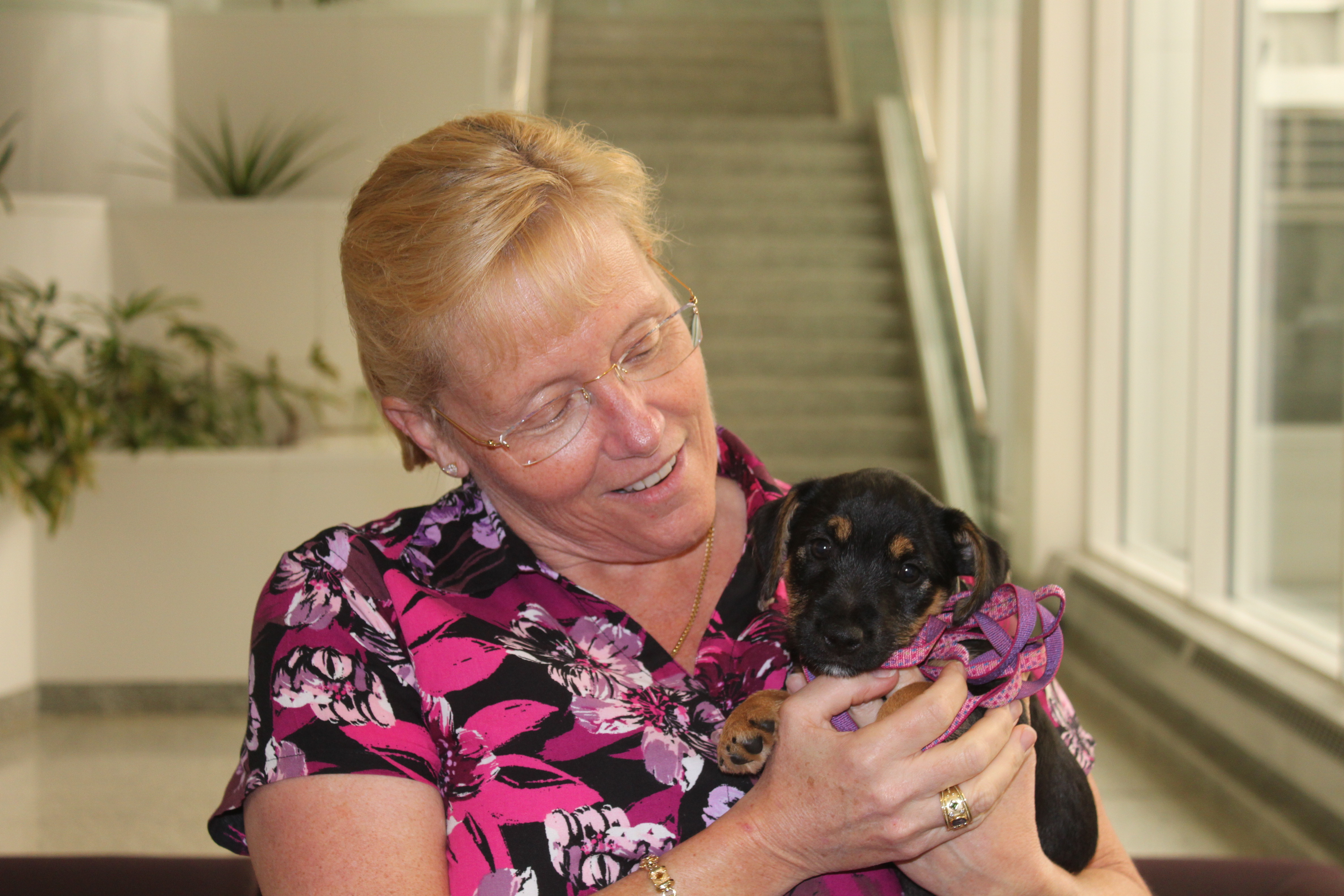 Sheldon, renamed Merfe, now lives with Debbie and Bill in Florida.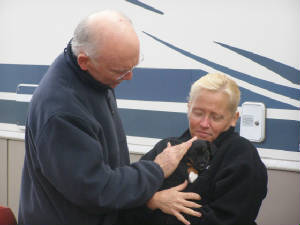 Debbie and Bill drove all the way from Florida to pick up their 2nd hunt terrier puppy, Trooper. Bil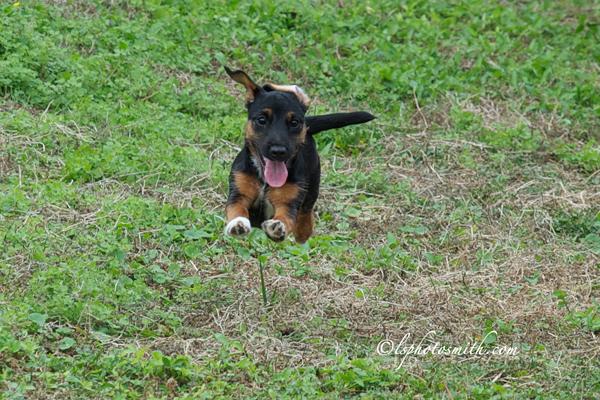 Trooper, all grown up.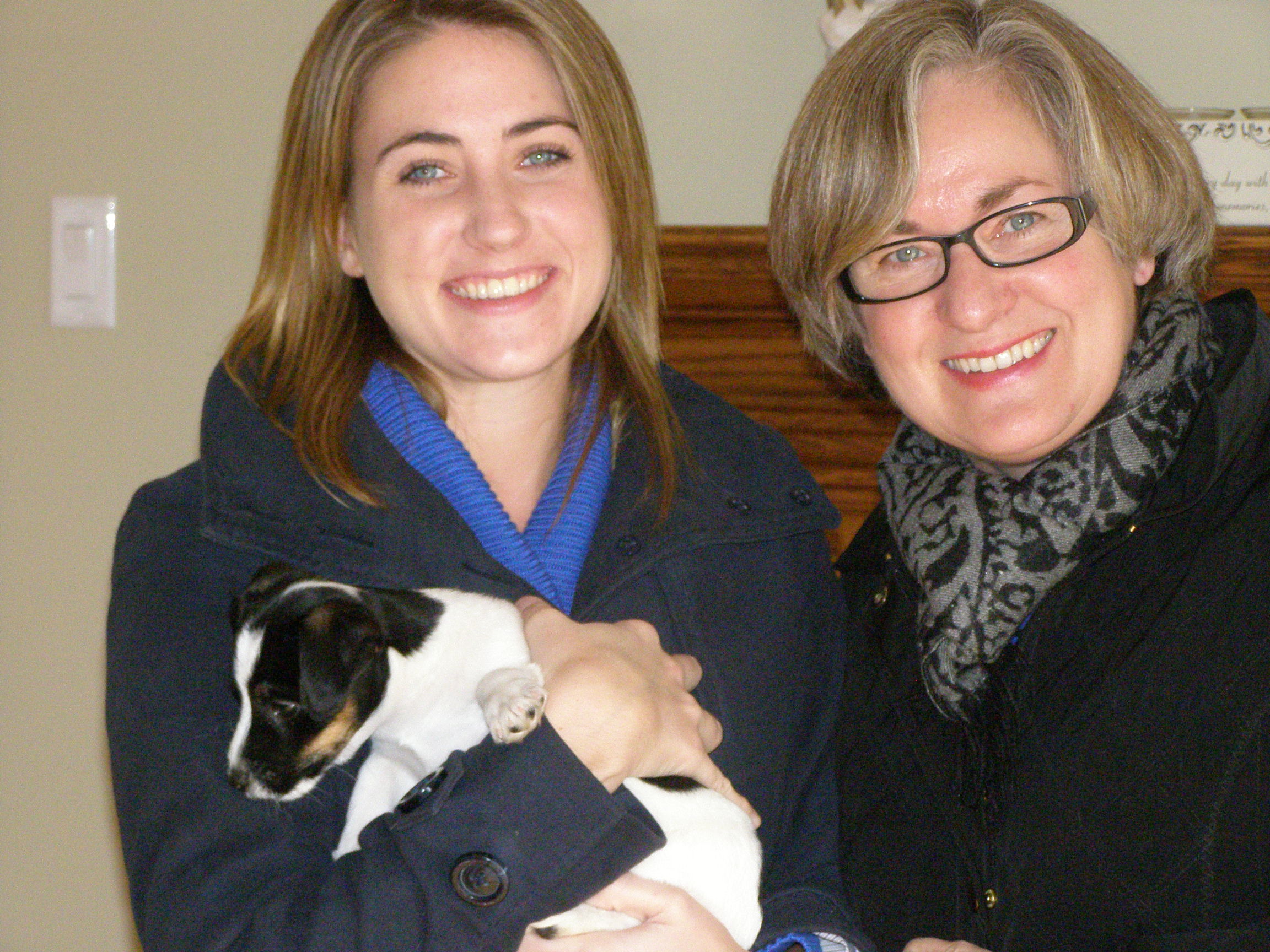 Oscar now lives with Ann and her family.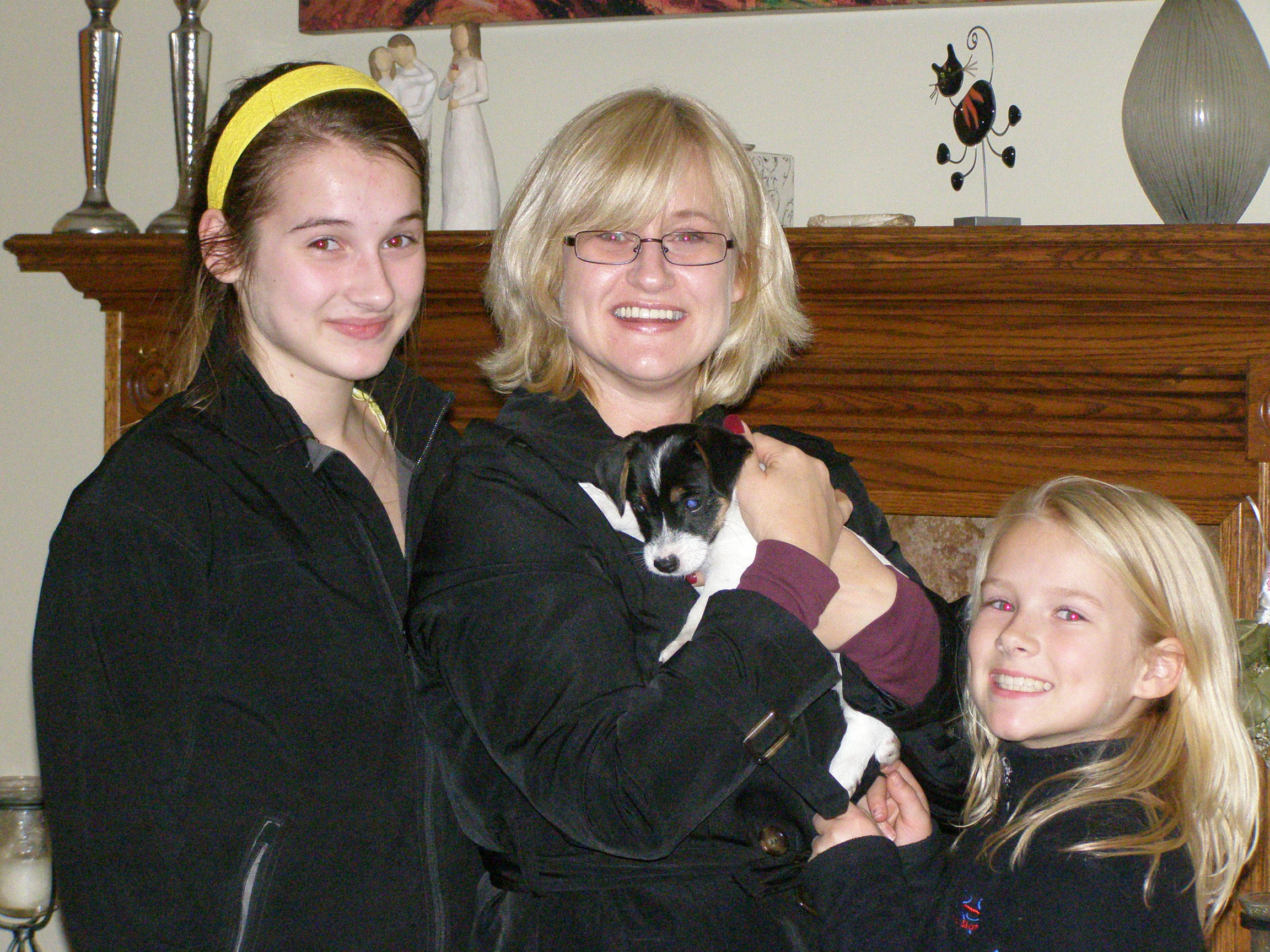 Wall-E (Abbey/Calvin litter) now lives with Meghan, Jillian and Jenny Young in Kemptville.
Enter content here